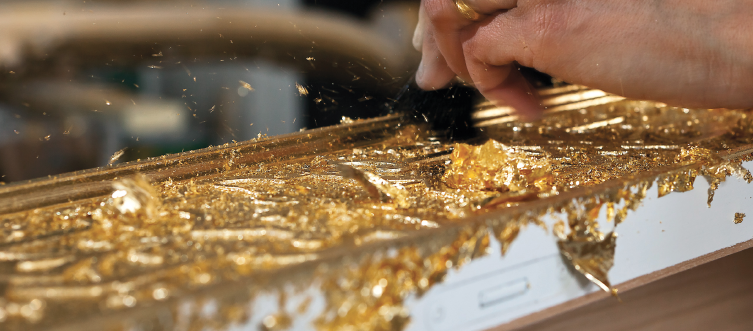 "I propose to build for eternity," the Renaissance architect Filippo Brunelleschi said of constructing the famous dome atop the Florence Cathedral. Such is the way of Italian design, defined by an unparalleled dedication to craftsmanship, quality and beauty intended to last forever. Not since that period of artistic rebirth has the world seen such innovation in design than today. Italy's artisans and makers—who skillfully marry ancient techniques with new technologies—continue to drive the direction of global design.
Under the guidance of architect Gabriele Provasi, head of design, Provasi produces more than 4,000 products annually, ranging from furnishings to linens, from its expanding factory in Seregno, north of Milan. A family-run business, Provasi was established in the early 1970s by four brothers. "The philosophy of Provasi has always been the same, then and now: to offer the customer the best turnkey projects," Gabriele Provasi says. "Craftsmanship is a trait all over Brianza, an area of northern Italy where fine furniture is made. It's a knowledge that has been passed down through generations, and in the age of innovation and technology, it has become more and more difficult to maintain a position as leaders in the artisan field. But the will and the passion to preserve and pass to future generations what we have learned from our grandfathers, is what makes us work harder and strenuously research for the best projects." That innovation continues to grow, as Provasi promises a new category to be launched at the 2016 Salone del Mobile. provasi.com
---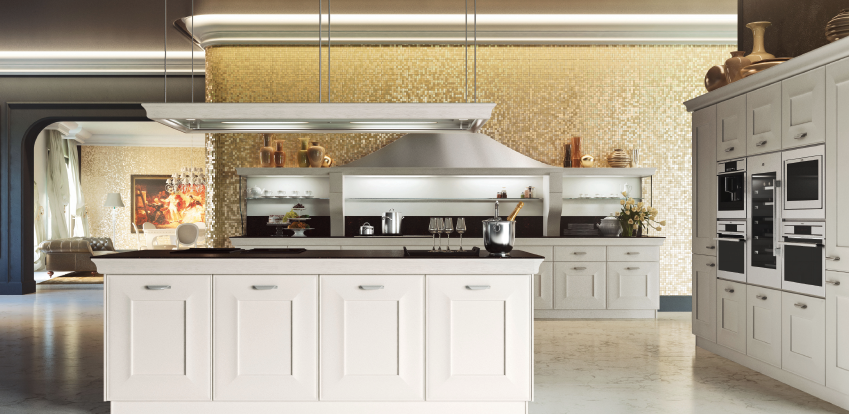 Founded by Rino Snaidero in 1979, the Italian luxury kitchen brand Snaidero "was never intended to mimic competitors or introduce a rigid business flow," says Anna Paola Snaidero, the USA vice-president of PR and advertising. "Rather, its mission is centered on design, and creating rich spaces for families across the globe to enjoy. The design concepts are not cemented in any one principle—they are a continuous flow of new trends, recent travel inspirations and world-renowned partnerships."
Those partnerships include collaborations with incredible design talents from Gae Aulenti to Massimo Iosa Ghini to Paolo Pininfarina. "The Snaidero brand is fortunate that it's able to collaborate with today's leading designers," Snaidero says. "It is important that each piece is crafted with integrity, delivering the quality that our customers in both North and Central America have come to know and expect over the years. The designers Snaidero partners with not only support this mission, but they introduce new ideas that the company can apply to the production process." This year, at Eurocucina in Milan, Snaidero will reveal a new design with Iosa Ghini. Like its other designs, the new offering will no doubt be at once forward thinking and steeped in the history of Italian innovation. "The power of Italian culture lies in its history, its centuries-old role as a cradle of creativity, and its ability to innovate incorporating lessons learned from the past," says Snaidero. snaidero-usa.com
---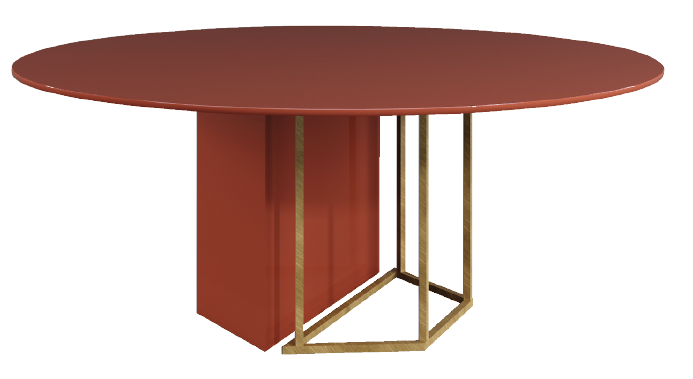 The furniture brand Meridiani launched its first collection in Milan in 1996 with a manufacturing hub in Brianza under the auspices of designer and artistic director Andrea Parisio. "'Made in Italy' is probably the most important 'brand' that Italian companies still producing in Italy can boast and offer to their clients," says Paolo Boffi, the head of Meridiani USA. "It means luxury and craftsmanship, and using the best materials as opposed to disposable products. It is a tradition that is an essential part of our country. A love for handcrafted furniture is a legacy of the region where we work."
The Meridiani collections are two fold: a standard collection and special editions, including the recent Tuyo, a line of tailored beds, and Plinto, a range of dining tables that has attracted the interest of designers and architects worldwide since its introduction at Salone del Mobile in 2015. Plinto, their most popular collection in the US market, is "a collection of dining tables able to generate infinite possibilities, characterized by an interplay between solids and voids," says Boffi. The Plinto collection will grow once again at Salone del Mobile 2016 in Milan, where Meridiani will be introducing new additions. "Each and every product is made to order for each client," notes Boffi. "It is a manufacturing process that requires some time and patience, but our products can offer the value of a personalized, high-quality object to be enjoyed for the years to come." meridiani.it
---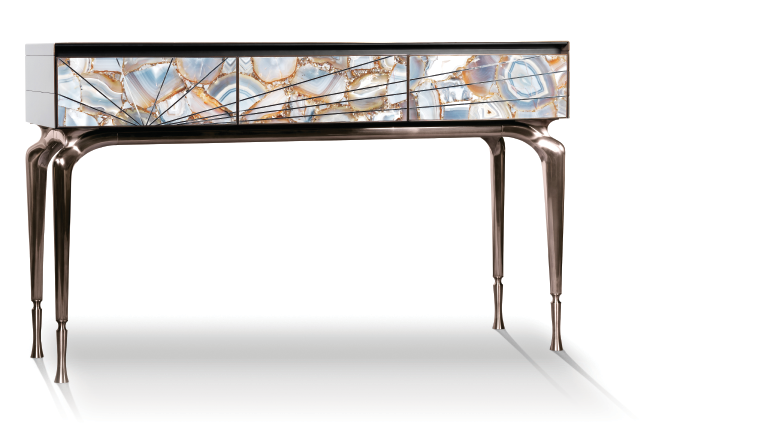 In 1958 near Bologna, brothers Pompeo and Vittorio Cavalli founded IPE, which has exhibited at every Salone del Mobile since its inception in 1961. IPE launched the furniture brand Visionnaire in 2005, and in just over a decade, the family-run company has grown to produce 2,500 products and employ their 360-degree design solution for exclusive residential and contract projects, yachts and private jets.
"With a touch of pride we can say that Visionnaire, launched by my family, changed the idea of 'Made in Italy' design production processes, and expanded stylistic horizons," says Eleonore Cavalli, Visionnaire's art director. "Visionnaire takes an alternative approach to the idea of interior design, offering a 'total concept' solution, creating customized interiors to fit each customer's personal needs, style and taste."
Collaboration is integral to Visionnaire, evidenced by partnerships with internationally acclaimed Hong Kong architect Steve Leung, with whom Visionnaire expanded the Nature's Jewel Box collection; longtime collaborator and iconic Italian interior designer Alessandro La Spada, with whom they created a line that reflects a Western lifestyle with a metropolitan feel; Samuele Mazza, who reimagined Visionnaire's artistry and their clients' evolution of taste; and Mauro Lipparini, an Italian architect whose designs are informed by Japanese sensibilities.
"Passion and enthusiasm have always characterized our company," says Cavalli. "The aim is to create different atmospheres, taking care of every aspect of a project, from the living room to the landscaping, with no limitations and no boundaries." visionnaire-home.com