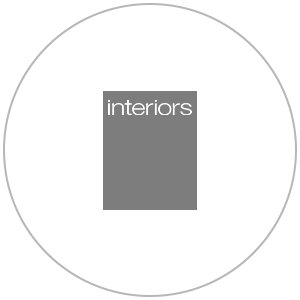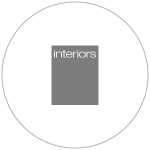 interiors is the premier international design magazine, published six times a year. Subscribe today and enjoy the print issues, shipped straight to your door.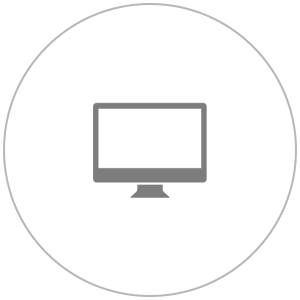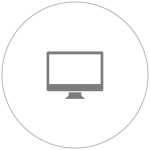 Enjoy free and unlimited access to our coverage of interior design, architecture, art and more. Click the button below to view digital editions of interiors.
CHECK OUT OUR LATEST STORIES
Peruse our stories focusing on the best architecture, art and interior design the world has to offer. Click the button below to see our featured and groundbreaking homes, profiles, and products with an eye on what's new in the industry.